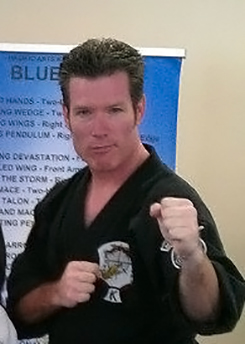 Mr. Joe Conaty
Head Instructor
Mr Conaty has been studying martial arts for over 14 years. He holds a Black Belt in Kenpo, a Black Belt in Taekwondo, a Green Belt in Goju Rui, and studies several weapons systems respectively He currently studies under Master Paul Dye. He is a 2 time international Champion. Placing 1st in fighting and 1st in Kenpo forms Mr Conaty has worked with children and adults from all walks of life assisting them in bringing out the best in themselves through strong martial arts training He has spent quality time working with children that have special needs Empowering them to the surprise of parents and caregivers Mr Conaty continues to give back to the community by respectfully striving to produce top martial artists under the Parker Kenpo System.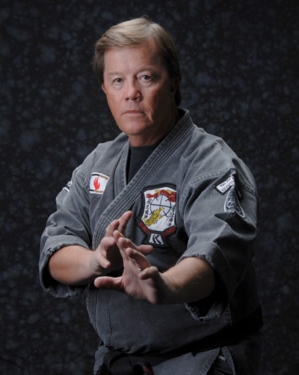 Mr. Paul Dye
Master of the arts
Mr. Dye began his martial arts career in the Fall of 1972 at the Dave Hebler's Kenpo Karate Studio in Glendora, California Paul Dye which is about 15 miles east of Mr. Parker's historic Pasadena Studio. Mr. Dye was instructed by Mr. Jim Thompson who was a fourth degree black at that time. After 18 months of sheer determination and hard work, Mr. Dye obtained the rank of Black Belt from Grand Master Parker in 1974 Mr. Dye was fortunate to spend time with Mr. Parker at both the Pasadena Studio and the Santa Monica Studio, both in California. It was at the Pasadena Studio where Mr. Dye participated in the legendary Friday Night Technique Line for over 12 years and earned his reputation for his extreme intensity. The instruction Mr. Dye received from Mr. Parker was very special to him, and he keeps the memories alive by sharing his knowledge and talent with others.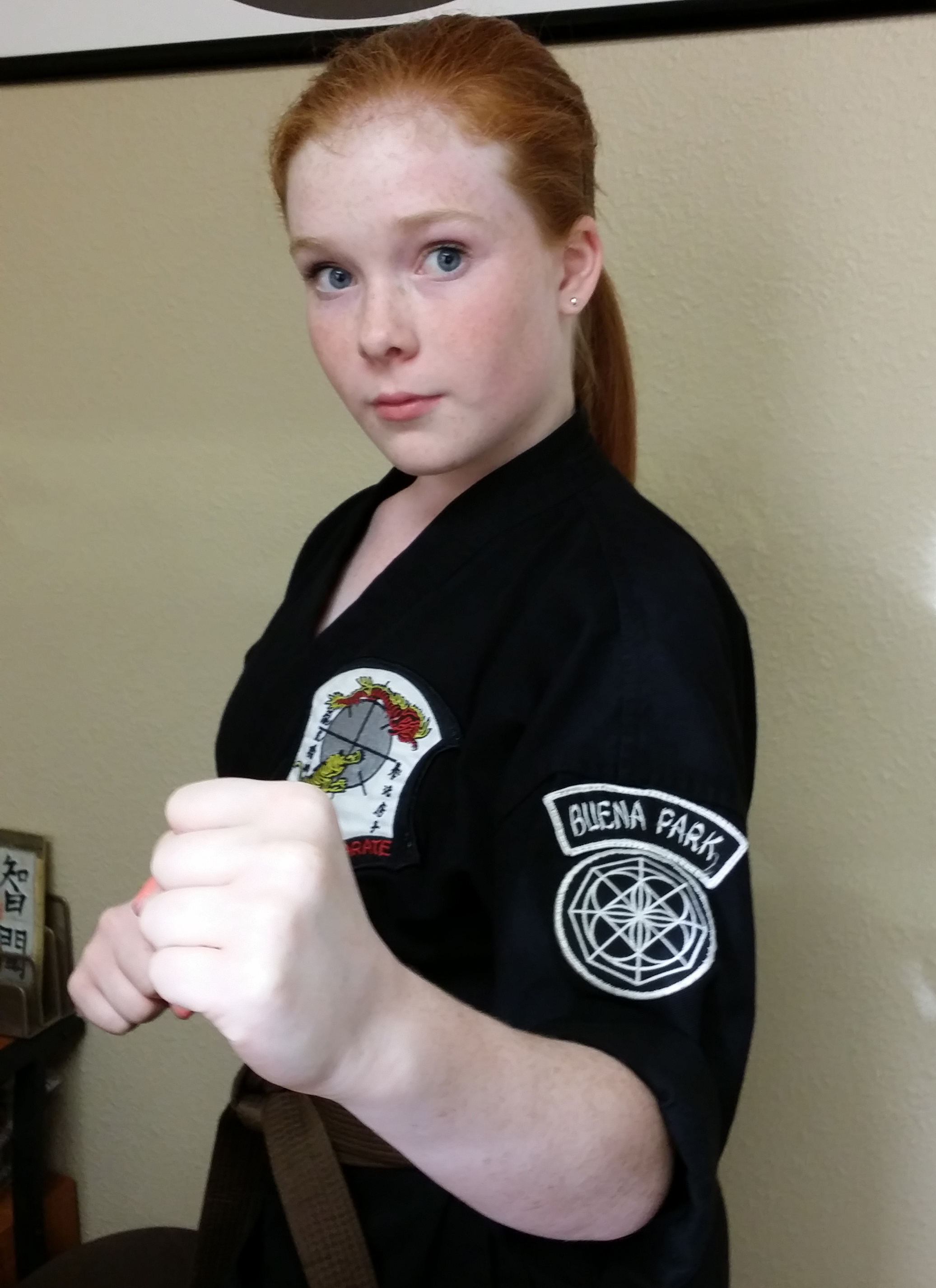 Ms. Lauren Conaty
Assistant Instructor
Lauren has been studying American Kenpo Karate for 8 years. She was awarded the rank of Brown Belt in November of 2013 She is a hard working and dedicated martial artist. Lauren aspires to be a teacher one day and hopes her training as an instructor will help her toward that goal. She loves dancing when she's not training. The students love working with her and enjoy her creative approach to teaching American Kenpo.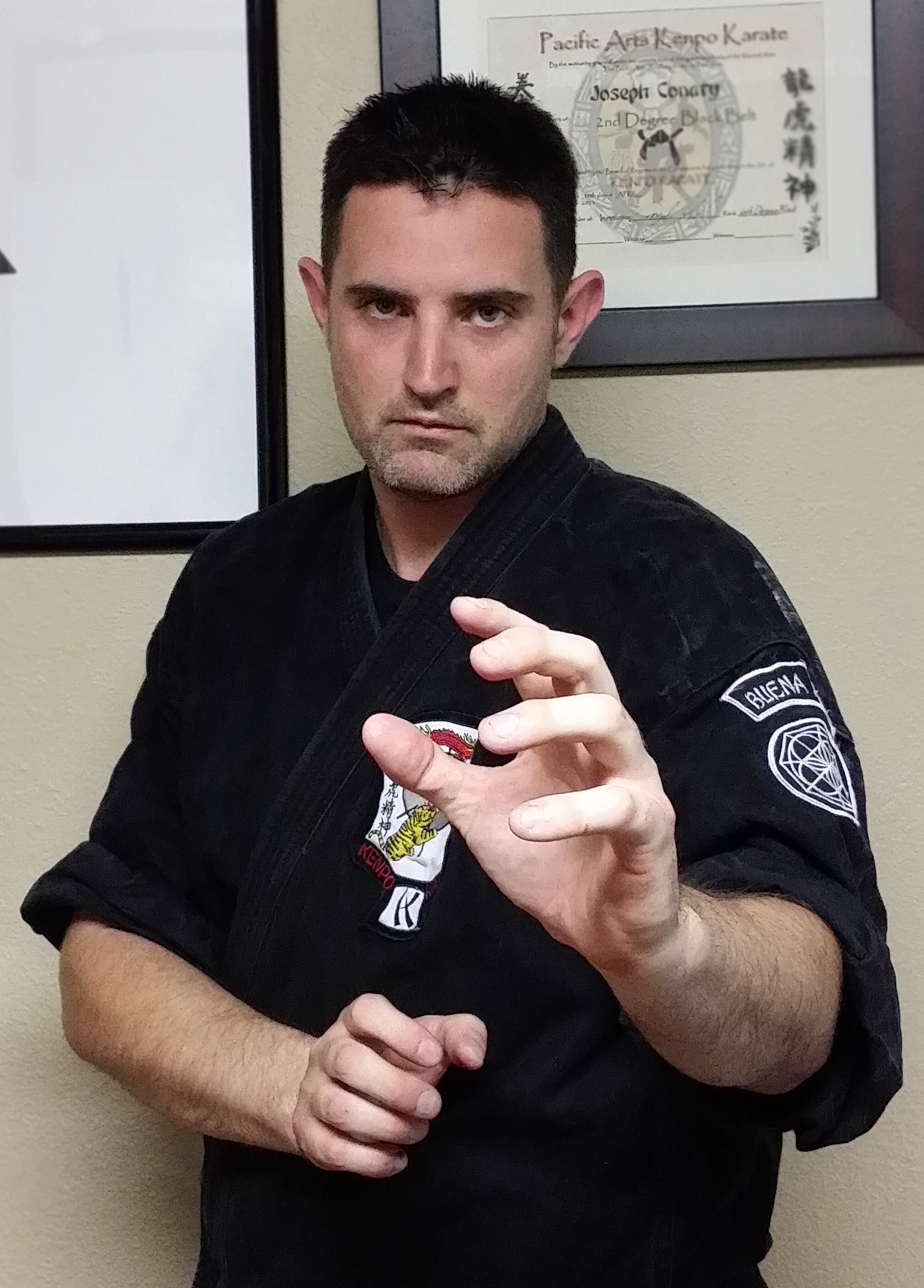 Mr. Earl Parker
Assistant Instructor
Earl began his American Kenpo journey in his early teens. He studied for two years and left the art to persue other interests. He decided to return to his training 15 years later. He is a hard working Kenpo practitioner and stays consistant in his training. Earl is a great leader and a tremendous asset to the Pacific Arts Kenpo Academy family.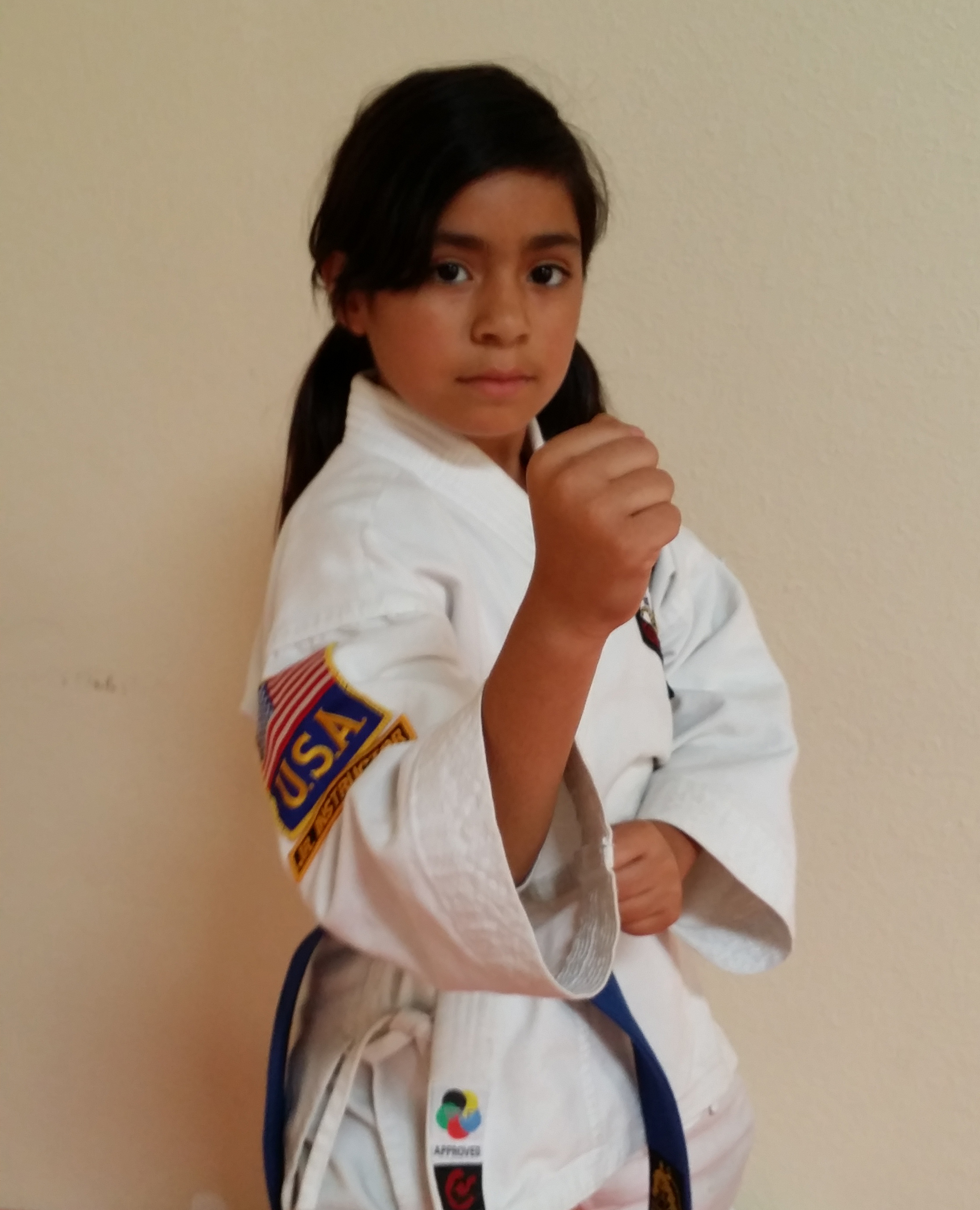 Ms. Brianna Rojas
Junior Instructor
Brianna has been studying American Kenpo karate since she was 4 years old. She has never placed less than 2nd place in any competition she has been in. She is a hard worker and dedicated kenpoist. Brianna shares her knowledge with the other students generously. We are proud to have her as part of our instructional staff.