Welcome to our site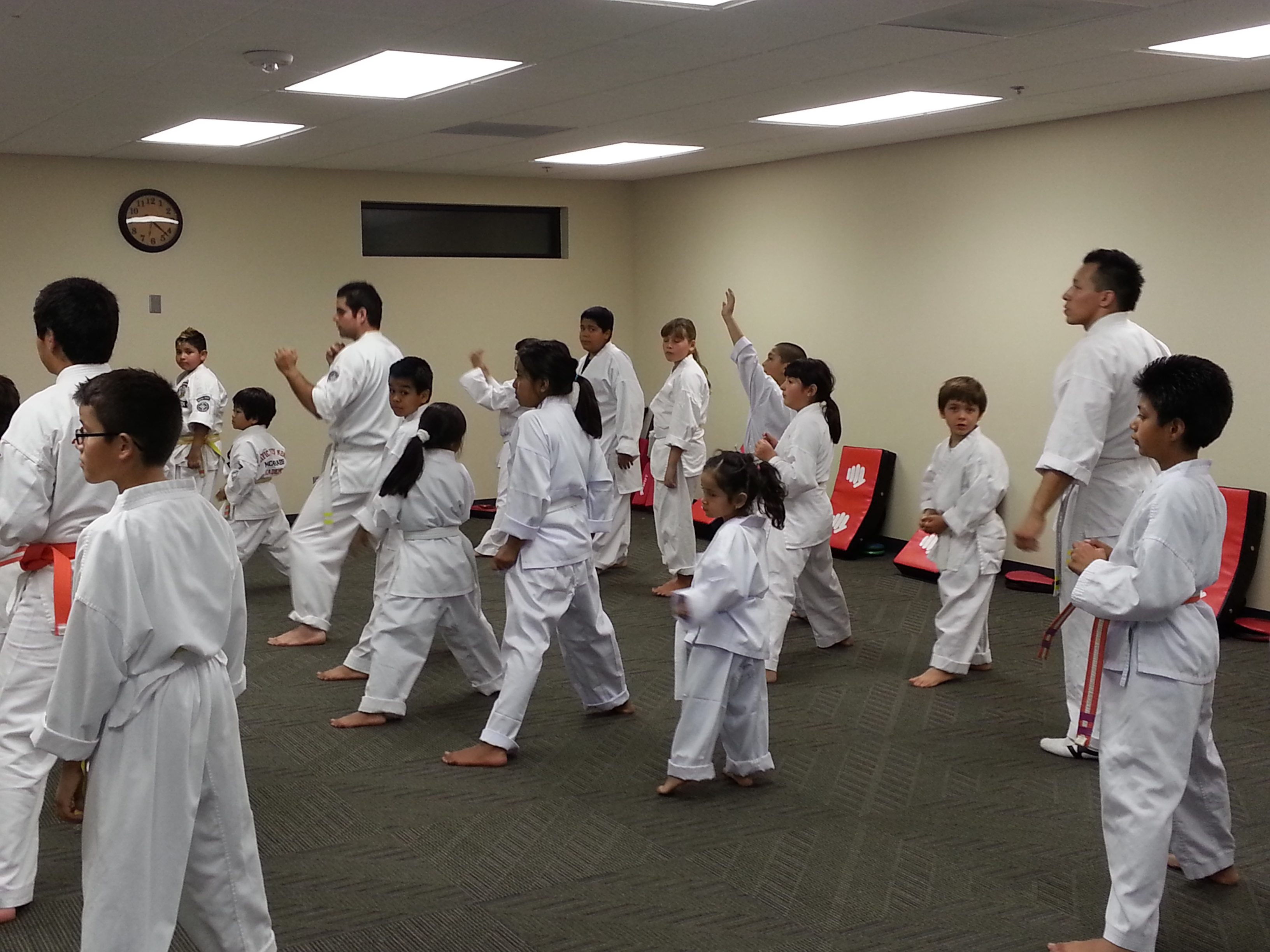 Pacific arts Kenpo was founded in 2006 by Professor Angelo Collado and Sensei Joseph ConatySince then the staff have strived to bring the best in all the Kenpo has to offer to their students. With a unique style of teaching the Kenpo system, producing quality Kenpoists has proven to be very rewarding.
Learn discipline and self control
Get in shape
Learn Honor and Repsect
Accept challenges and learn to overcome them
Train in a positive encrionment
The intelligent man is one who has successfully fulfilled many accomplishments, and is yet willing to learn more.

Edmund K. Parker
Founder, American Kenpo Karate
Why keep putting off achieving your goals. Your not too old. Your not too out of shape. You can take a few hours for yourself. You can get the assistance with learning a higher level of discipline. No more excuses! Call today.